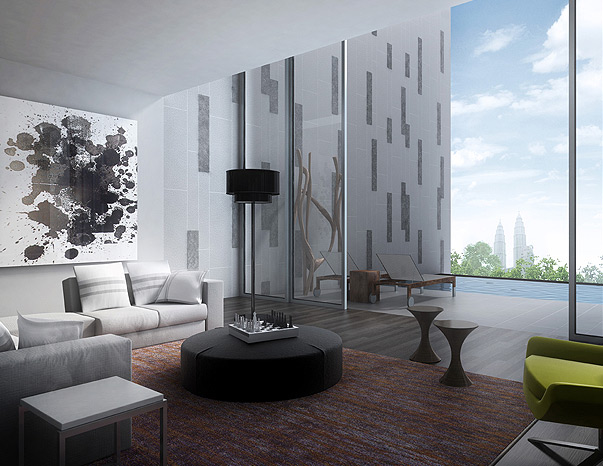 career
How to apply
Eco.id offers career opportunities at every level in areas ranging from master planning, architecture to interior design If you would like to apply for a position, please forward your resume, a cover letter and representative samples of your work (where relevant, no larger than A4) to:
Human Resources
eco-id architects pte ltd
28 maxwell road, #04-01 red dot traffic
singapore 069120
t: 65 6337 5119
f: 65 6337 1563
e: recruit@ecoid.com (not to exceed 5MB)
After receiving your application, we will review it for further consideration. Should we require additional information or wish to schedule an interview, we will contact you. Thank you.