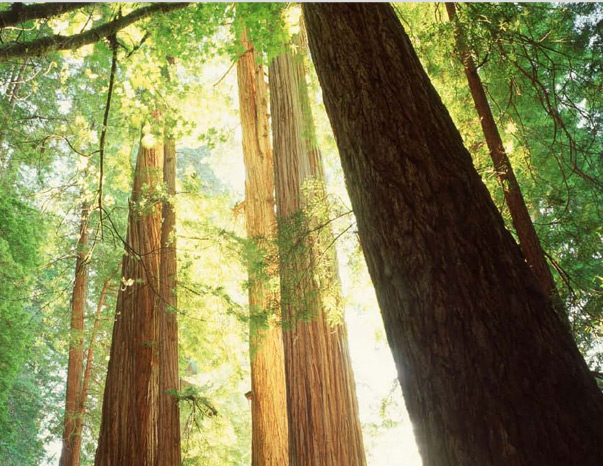 green initiatives
"Green" or sustainable design refers to the increasingly popular and important practice of creating architecture that is friendly to both the environment and the end user. This can be as simple as using recycled, non-toxic materials or a more comprehensive program involving such elements as green roofs, photovoltaic cells that capture sunlight, and air and water treatment systems.
In October 2009, Singapore set up a Green Buidling Council (SGBC) to promote sustainable construction in its drive to green eighty percent of its buiidings by 2030. It hopes to cement Singapore as the green building hub of the tropics.
We document some of eco.id's projects with sustainable strategies to give you an idea of their level of experience in this regard.
Bluºwater: Green Luxury Lakeside Town, Kuala Lumpur
Naumi Hotel: Skyrise Greenery, Singapore